Update: The claim was certified in a judgment published on 21 November 2023 by the Competition Appeal Tribunal. Read more here.
THE SONY
PLAYSTATION
UK CLAIM
Did you own a Sony PlayStation between 19 August 2016 and 19 August 2022?
If you are a Sony PlayStation UK console owner and between 19 August 2016 to 19 August 2022 and have purchased digital PlayStation games or made in-game purchases via the PlayStation Store, you could be part of this claim (please see our FAQs for more information) and may be eligible for compensation at a later date. Alex Neill (a long-standing consumer champion) is bringing this Sony PlayStation lawsuit to hold them to account for alleged excessive pricing in relation to digital games and in-game content. 
In the UK, it is illegal for companies to abuse their dominant position
This includes directly or indirectly imposing unfair purchase or selling prices or other unfair trading conditions. We believe that PlayStation occupies a dominant position in relation to the digital distribution of PlayStation games and in-game content and that it has been unfairly charging its UK customers too much for digital games and in-game content purchased through the PlayStation Store.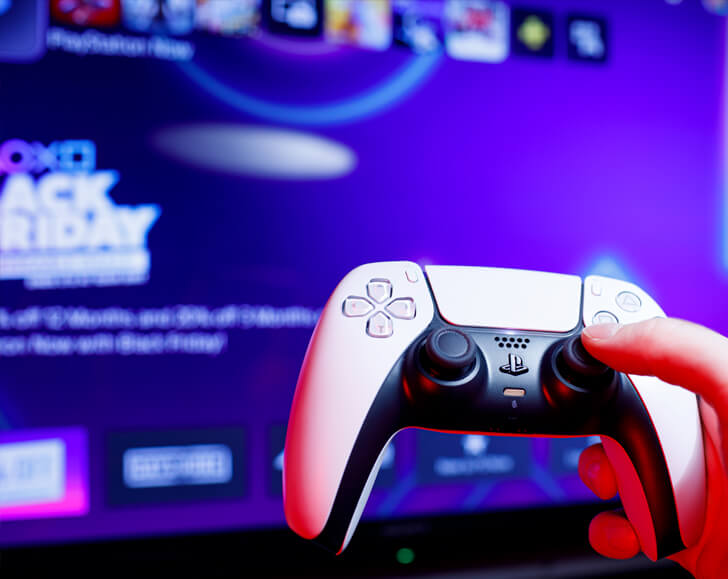 Meaning you don't need to do anything at this stage to be included in the claim. You can find out more information or check whether you are in the Class of claimants by navigating through the site or clicking the buttons below.